Around The Museum
The next great place to work and play in Shanghai
Museum Place in the Jing An District is the last and best commercial and recreation area in the heart of downtown Shanghai.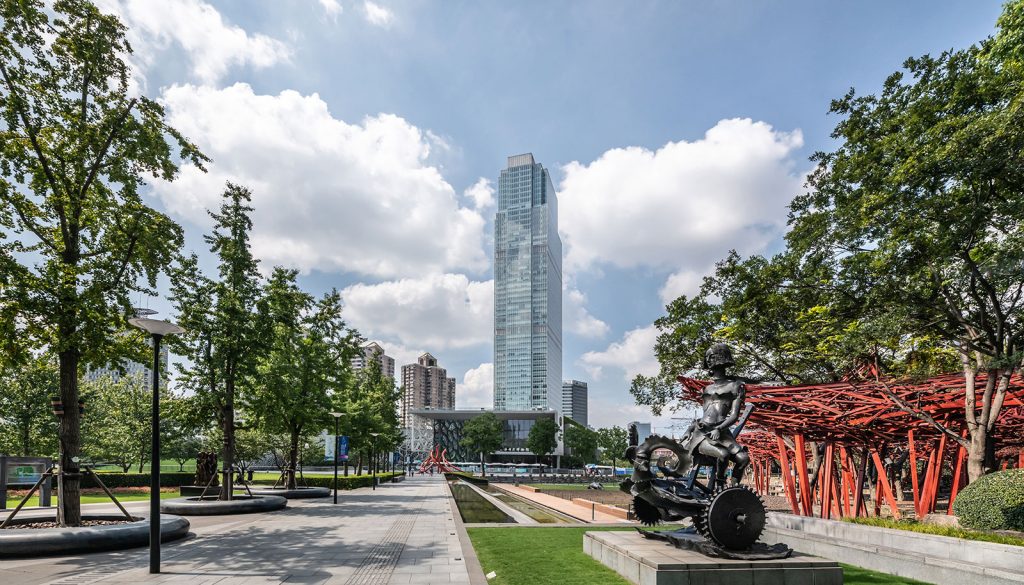 The Jing An Sculpture Park offers one of the most spacious, open and "green" locations in the City. The dramatic new Shanghai Natural History Museum is one of the world's most celebrated new museums. Historic neighborhoods boast traditional Shanghai shikumen architecture and a unique character shaped by the city's rich history. And the City's finest new highrise office tower, developed by Hines, has opened in 2019. One Museum Place is the jewel of Jing An – and is Shanghai's best place to work, dine, shop and just enjoy life.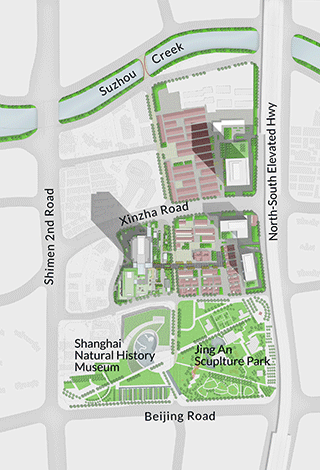 One Museum Place is directly adjacent to the North-South Highway, Xinzha Road, Beijing Road, Shimen Road and other important thoroughfares.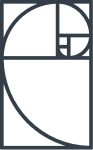 Ancient Greek mathematicians first studied what is now called the 'Golden Ratio' because of its frequent appearance in geometry, biology, art and nature. A 'Golden Spiral' is the logarithmic spiral whose growth factor is φ, the Golden Ratio.