Awards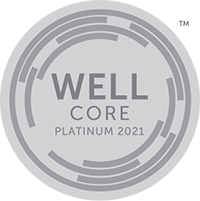 WELL Platinum (V2 Pilot)
Certified in October 2021
Achieved over 80% of the provided targets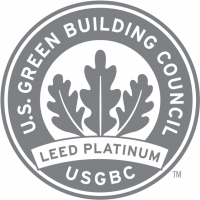 LEED Platinum
C&S certification in May 2019
O&M certification in October 2021
One of the first office towers in Shanghai
Top 2% in Greater China, Top 4% worldwide

RESET Air Certification for Core & Shell
Certified in October 2019
Fulltime indoor air quality manager on-site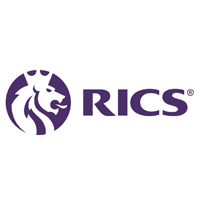 RICS China Awards 2021 Excellence
Certified in July 2021
Sustainability Achievement of the Year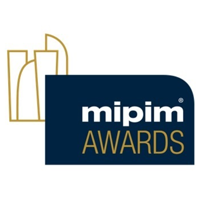 MIPIM Asia Pacific Awards
Certified in 2019
Best Green Development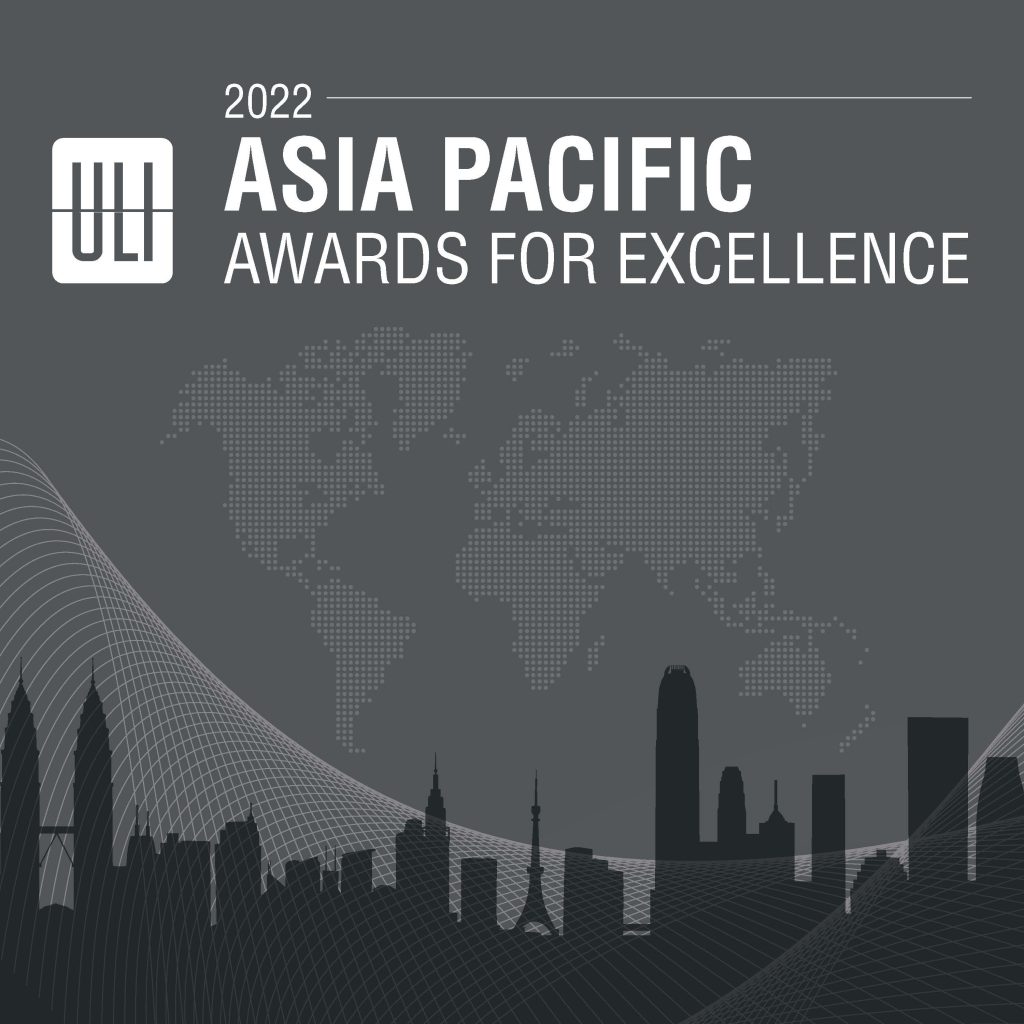 ULI Asia Pacific Awards
Certified in 2022
Asia Pacific Award For Excellence
Pure, Healthy Air
State of the art air filtration and handling systems in One Museum Place offer the cleanest air commercially available. The precisely monitored and controlled temperature, humidity and filtration systems also feature:
Filtering through MERV 8 & MERV 13 filters on all HVAC equipment.
A germicidal system, featuring Ultra-Violet Lights.
Advanced PM2.5 indoor air quality monitoring system.
Fulltime indoor air quality manager on-site.