Gensler & Hines

Design Architect of One Museum Place
A global leader in architecture, sustainable design, and urban planning. Pioneering exceptional places for work and life for nearly 50 years.
Designer of Shanghai Tower:
The tallest building in China, second tallest in the world.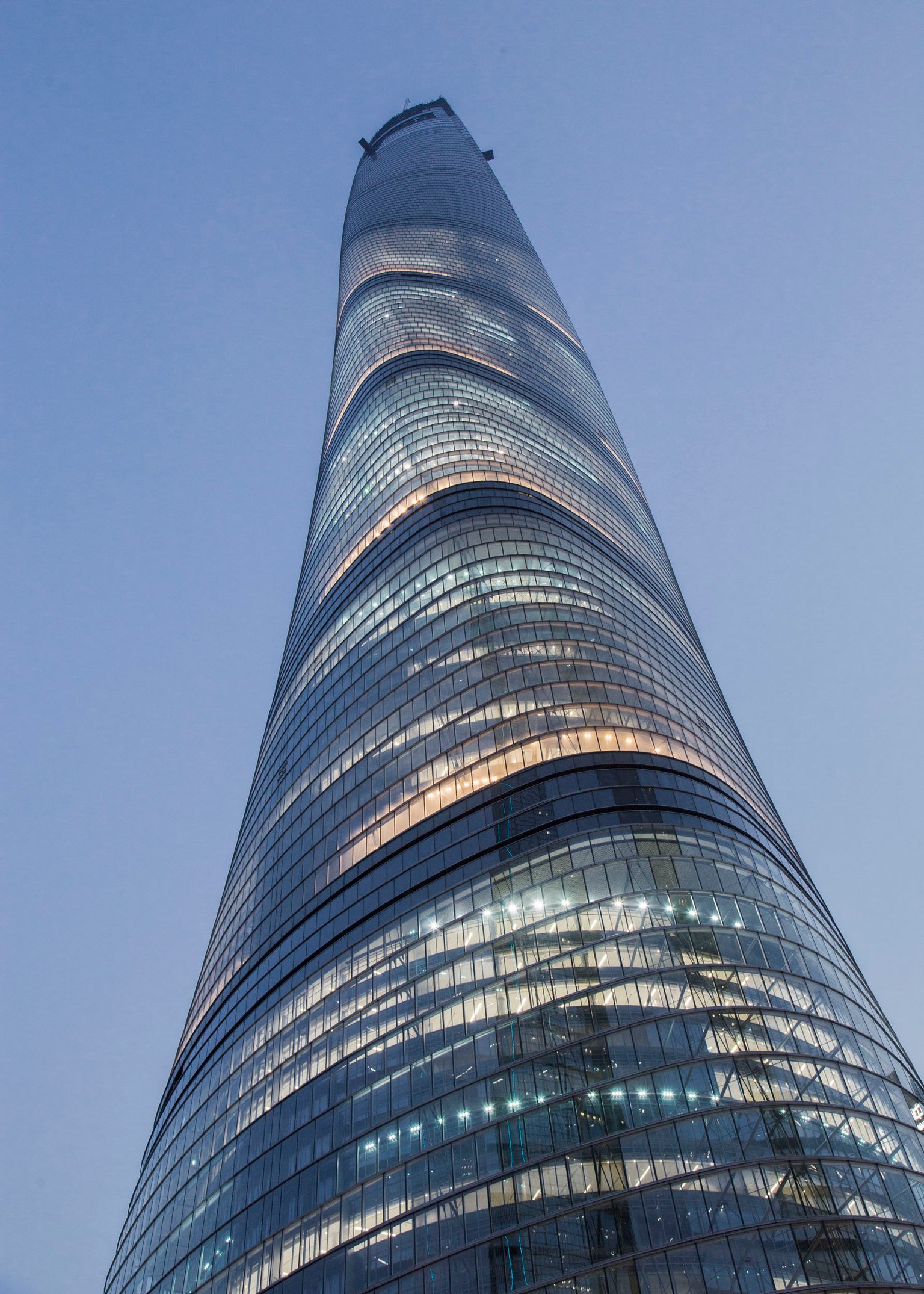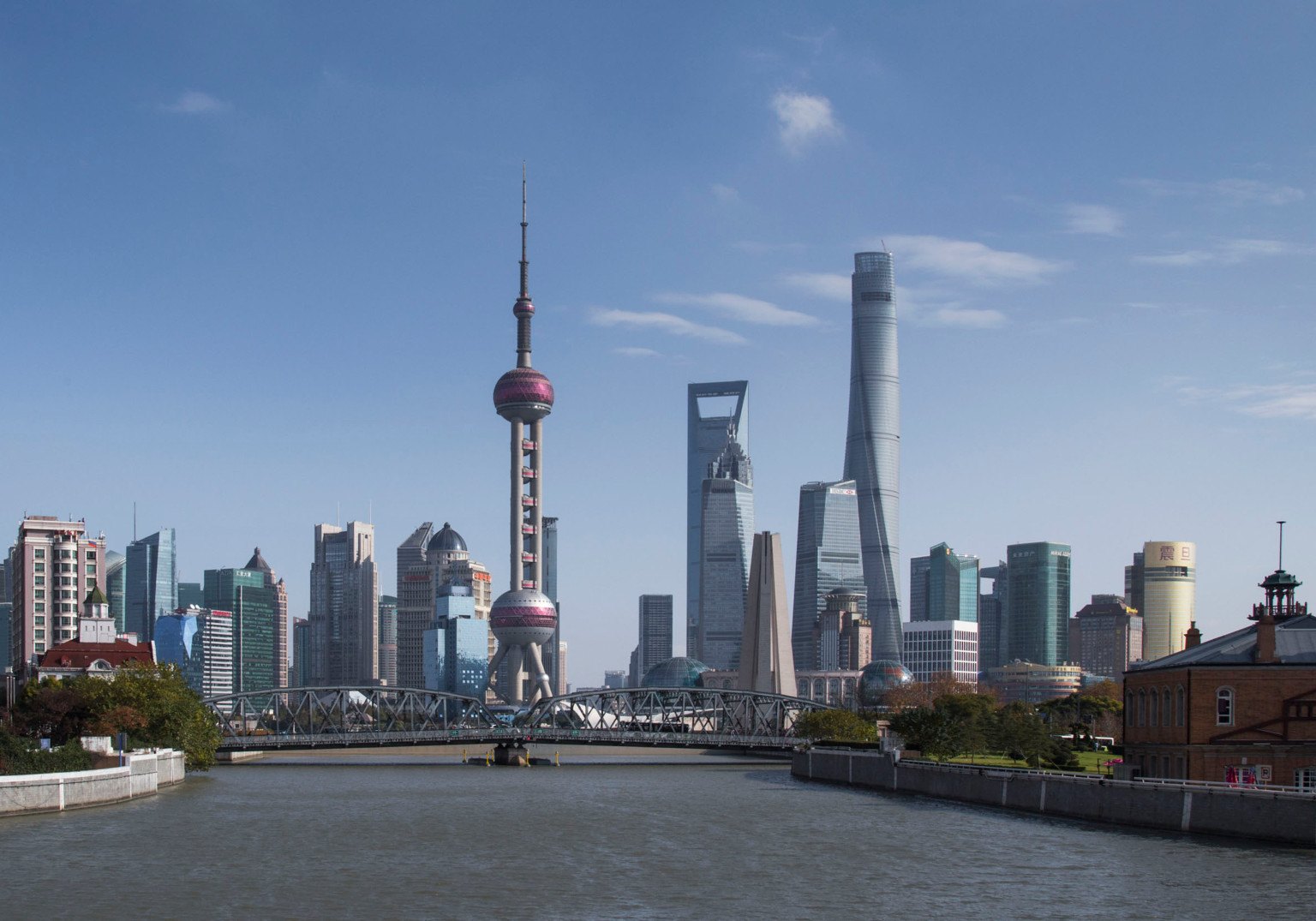 Hines & Gensler Collaboration in China
Hines and Gensler have collaborated in China for over a decade on world class commercial projects, including the 21st Century Tower and Four Seasons Hotel in Pudong.