One Museum Place
The Newest Premier Office Address in Shanghai
One Museum Place is a 60-story prime office building and retail pavilion, and is the beacon of the Museum Place district in the heart of Shanghai.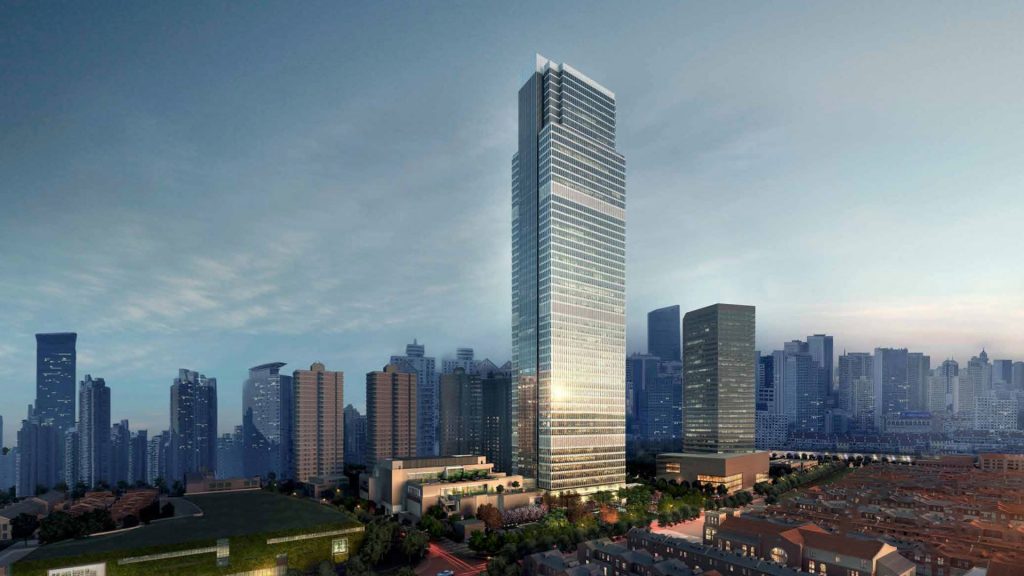 The office tower is designed and built to the highest specifications of quality and sustainability. The lifestyle-oriented retail pavilion will meet the daily needs of the office tenants and also provide daytime and evening opportunities for fine dining and relaxation, with its spacious interiors and outdoor terraces overlooking the Sculpture Park. One Museum Place supports a vibrant commercial community and provides a world-class gathering place for business and pleasure.
The Newest Premier Office Address in Shanghai
Closest Direct Access to a Metro Station in Shanghai
One Museum Place is directly connected to and merely a few steps away from the actual train platorm of a brand new Line 13 Metro Station: The "Natural History Museum Station".